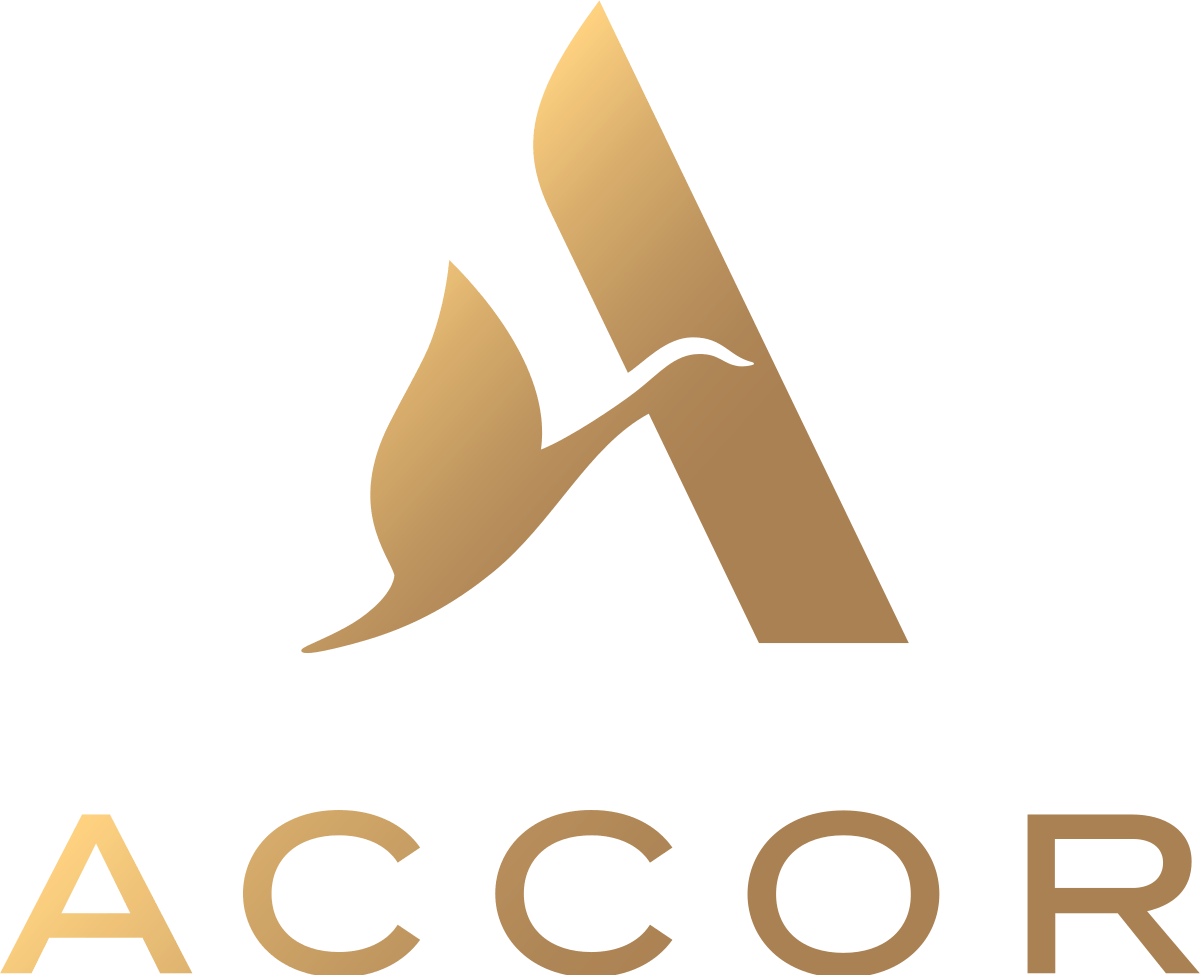 Desert Catering Waiter
Accor
Al Ula, Al Madinah

Permanent
Full-time
Desert Catering Waiter
Are you a passionate foodie who is not afraid of thinking outside the box? Then, we have the job for you! As a Desert Catering Waiter, you will strategically lead the team to take guest satisfaction to the next level. Our Desert Restaurant is a new kind of hospitality, grounded in the spirit of discovery, the fantasy of food service and the adventure of connection.

What is in it for you:
Employee benefit card offering discounted rates in Accor worldwide
Learning programs through our Academies and the opportunity to earn qualifications while you work
Opportunity to develop your talent and grow within your property and across the world!
Ability to make a difference in the local community through our Corporate Social Responsibility activities, like Planet 21
What you will be doing:
A member of the Desert Catering F&B Operations team
Ensure Food & Beverage relevant brand standards are maintained
Strategize on new products and service offerings
Create unforgettable experiences for our guests
Your experience and skills include:
Service focused personality is essential and previous leadership experience required
Proven ability to build and maintain good relationships with all stakeholders
Communicate thoughts, actions and opportunities clearly with strong networking skills
Ability to lead by example, believe in a strong team culture and set the scene for high performance
;Proficiency in Thai cuisine.
Your team and working environment: * Banyan Tree will operate and expand the Ashar luxury camp, embracing the region's Arabian heritage to blend in seamlessly with the Ashar Valley's striking natural scenery and stand in the heart of AlUla's planned "living museum" experience.

Situated near AlUla's signature mirrored Maraya Concert Venue, the camp recently hosted guests of the annual Winter At
Tantora cultural festival, elevating visitors' experiences by connecting them with AlUla'snature, art, and ancestry.

Our commitment to Diversity & Inclusion:
We are an inclusive company and our ambition is to attract, recruit and promote diverse talent.

Why work for Accor?
We are far more than a worldwide leader. We welcome you as you are and you can find a job and brand that matches your personality. We support you to grow and learn every day, making sure that work brings purpose to your life, so that during your journey with us, you can continue to explore Accor's limitless possibilities.
By joining Accor, every chapter of your story is yours to write and together we can imagine tomorrow's hospitality. Discover the life that awaits you at Accor, visit

Do what you love, care for the world, dare to challenge the status quo! #BELIMITLESS